The monopoly on minds is over.
The status quo of publishing and social media makes it hard for those voices to be heard. Odyssey democratizes content, giving people the opportunity to share what's most important to them and their communities, enriching everyone with broader, more honest perspectives on topics they care about.

Keep it real.
The community decides what content goes on Odyssey based on what's important to them, not on what merely sells more media. Contributors write long-form articles and create videos on what matters to them, and share them organically across their own social networks. What you see represents nothing other than authentic ideas that the community deems important.

Get it from all sides.
Open up to new perspectives and ideas, and enrich your life. More people openly contributing content means more opportunities to discover new, diverse opinions and ideas from thousands of writers in local communities around the world. A 360 degree view.

Balance means quality.
A million ideas—refined for better reading. Odyssey combines the best of both worlds—the opportunity of fair contribution with the guidance of a team of seasoned editors, not to mention a community of your peers—to deliver more fulfilling content.

15,000+
creators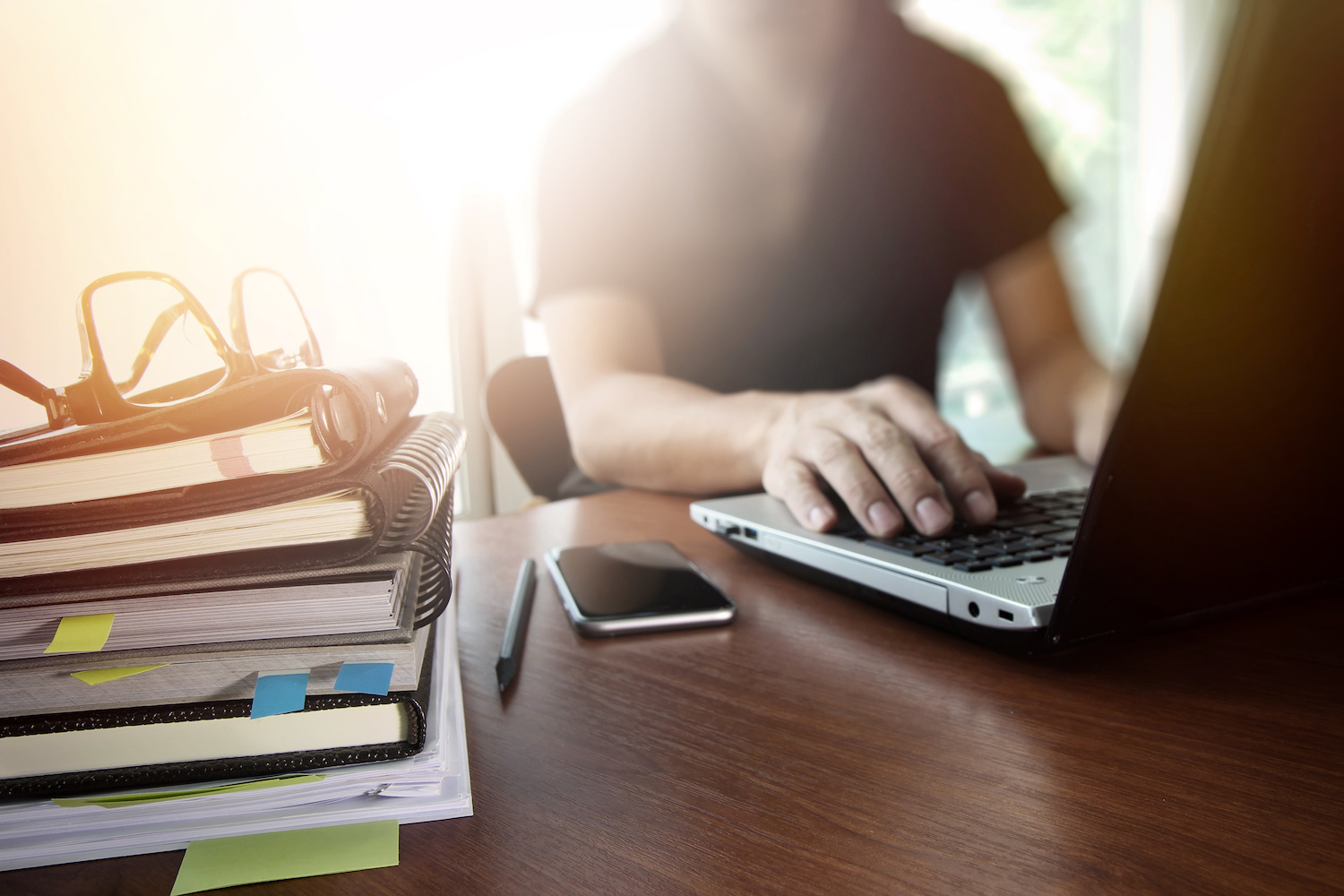 12,000+
communities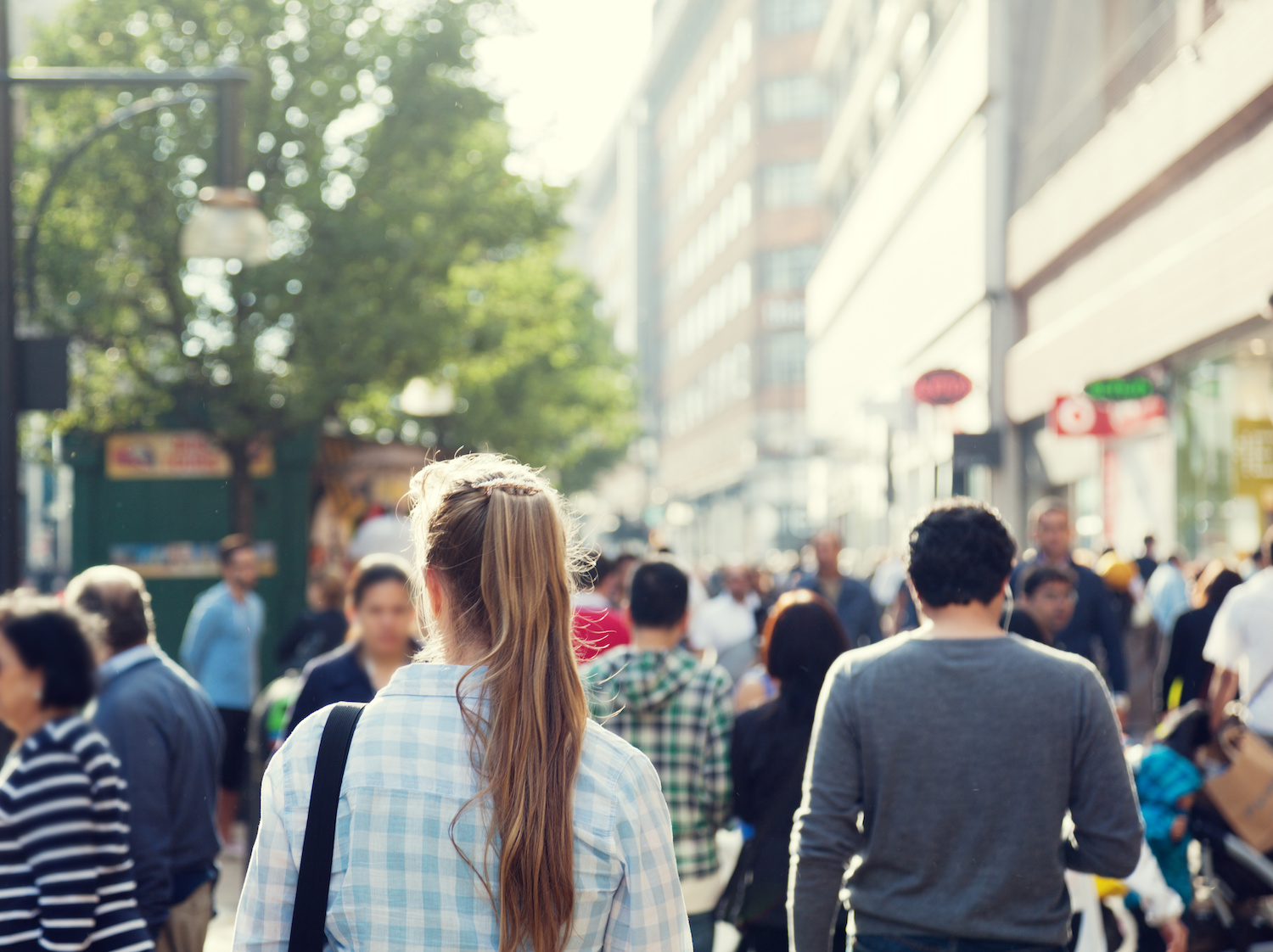 30M+
total audience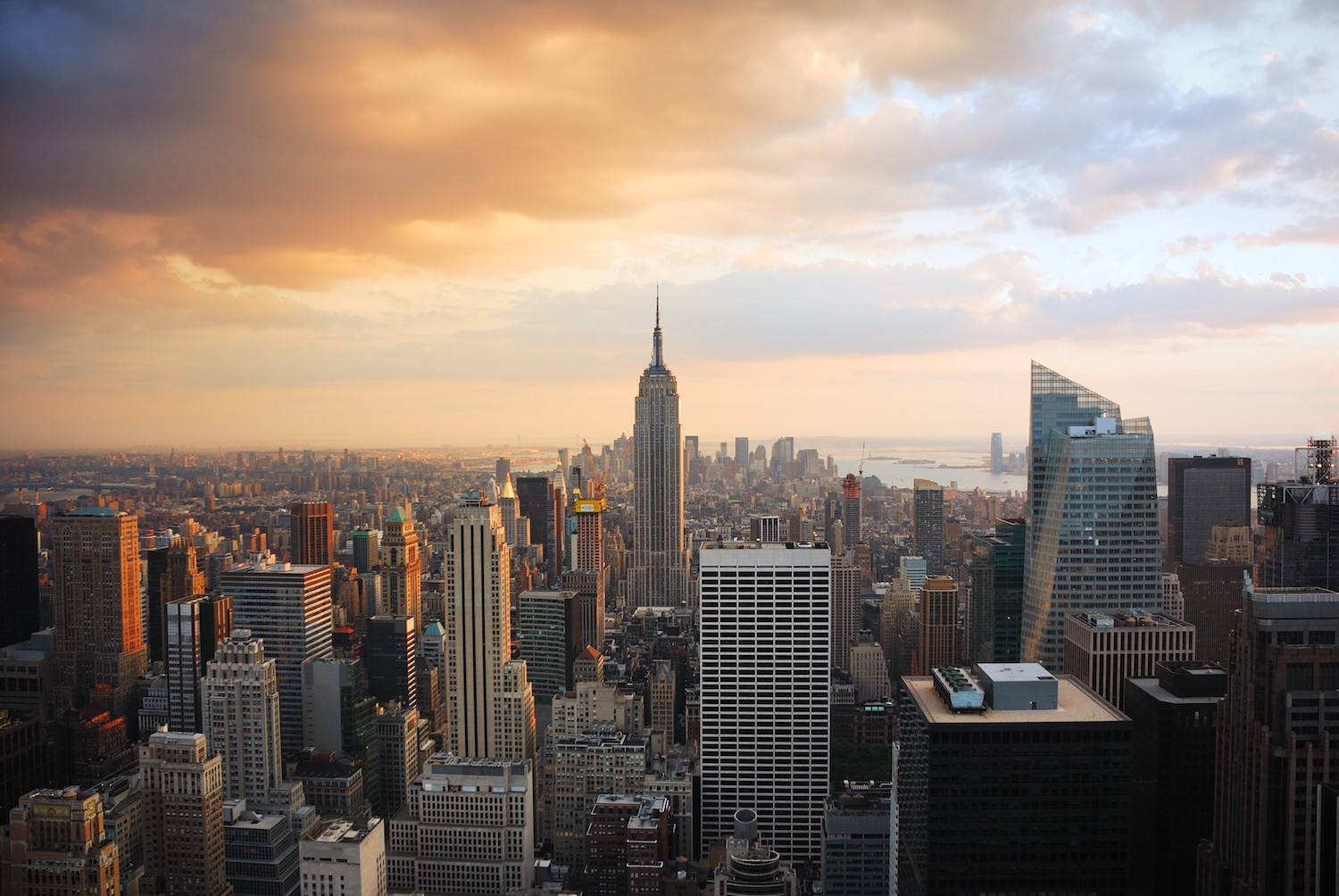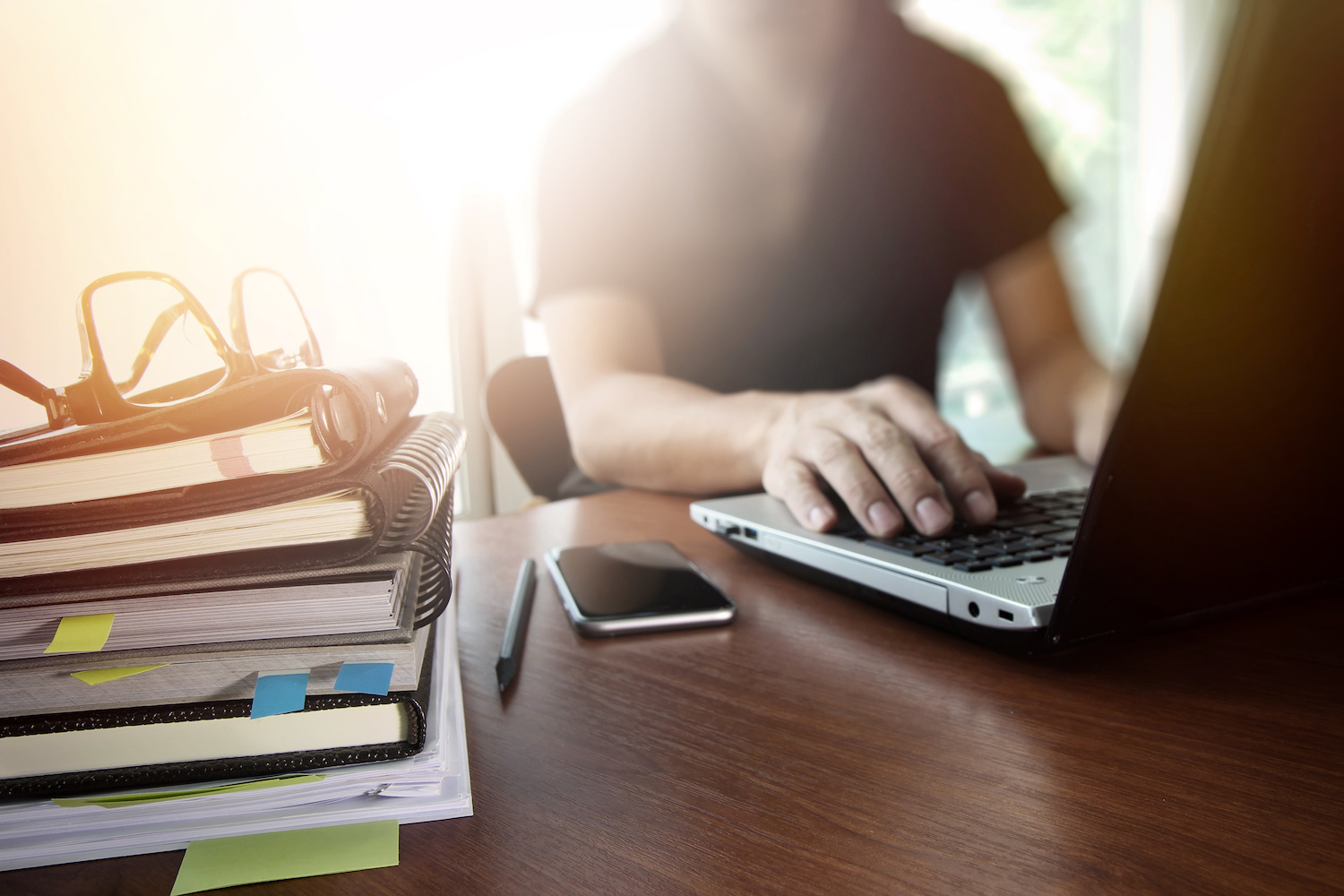 15,000+
creators
Odyssey is bringing complete, trusted ideas to the world. Launched in 2014, the social media platform empowers more than 15,000 millennial content creators to express what's important to them and share organically across their social networks.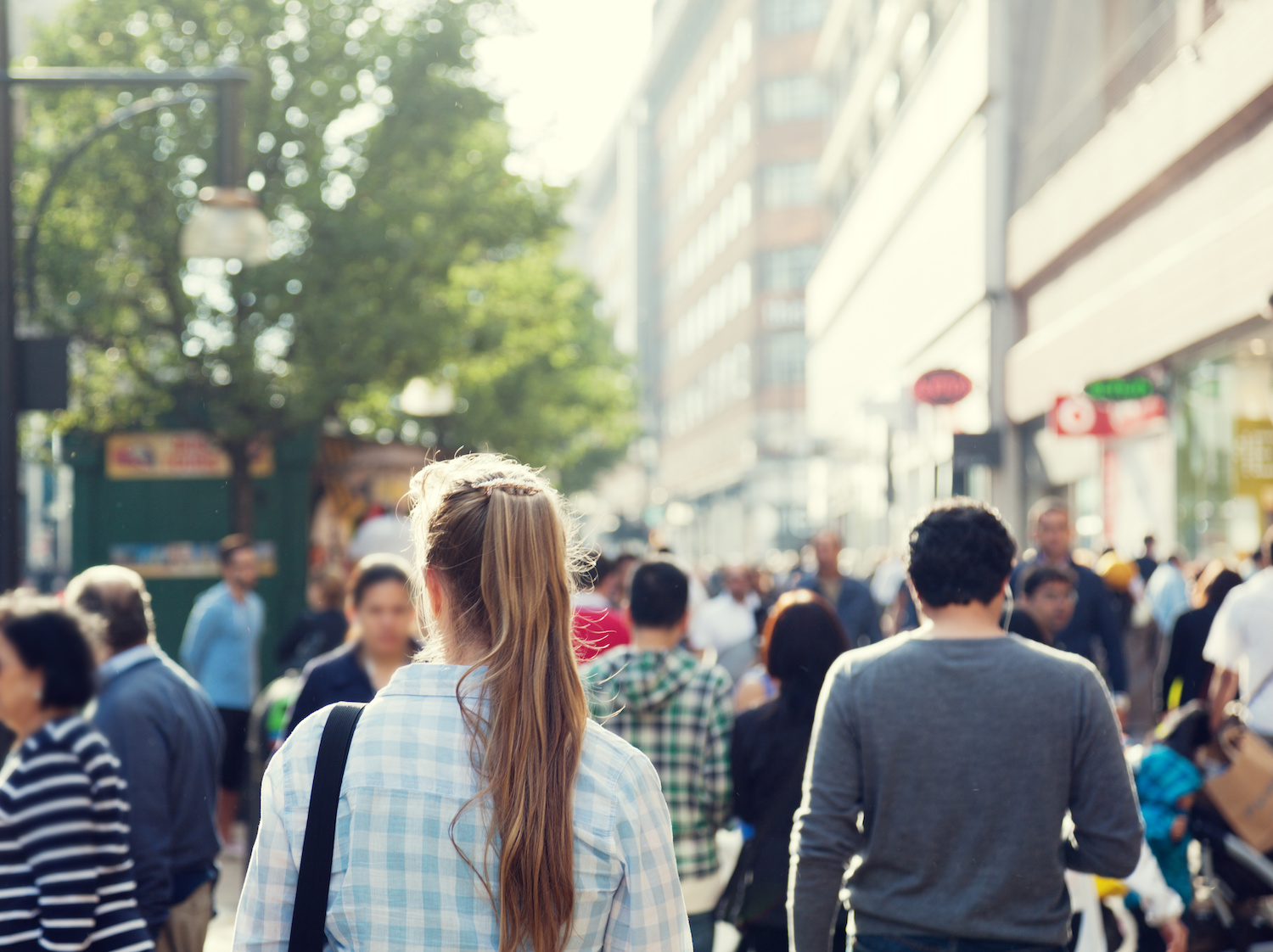 12,000+
communities
Communities are the hub of all content created by creators in a specific community. Community Pages are what we consider to be the 21st century newspaper, capturing the multiple viewpoints of creators within a community and compiling them all into one spot. There, a user is able to read articles and watch videos across multiple topics within that community.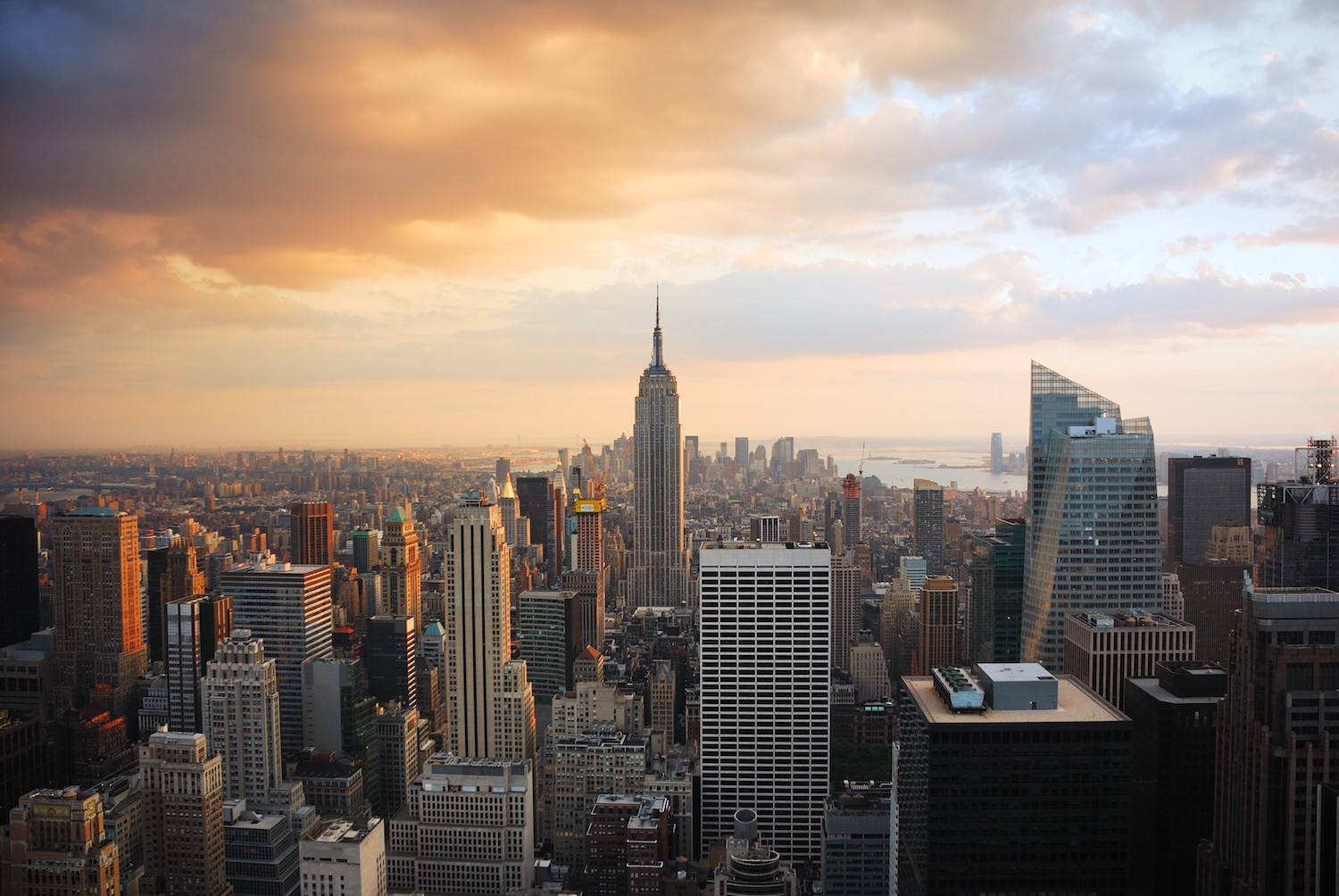 30M+
total audience
Build relationships with more engaged audiences who care about, trust and learn more from the content they see. Odyssey is 2.6x more likely to reach A18-34 versus leading competitors. Additionally, 37% of returning Odyssey visitors come back daily.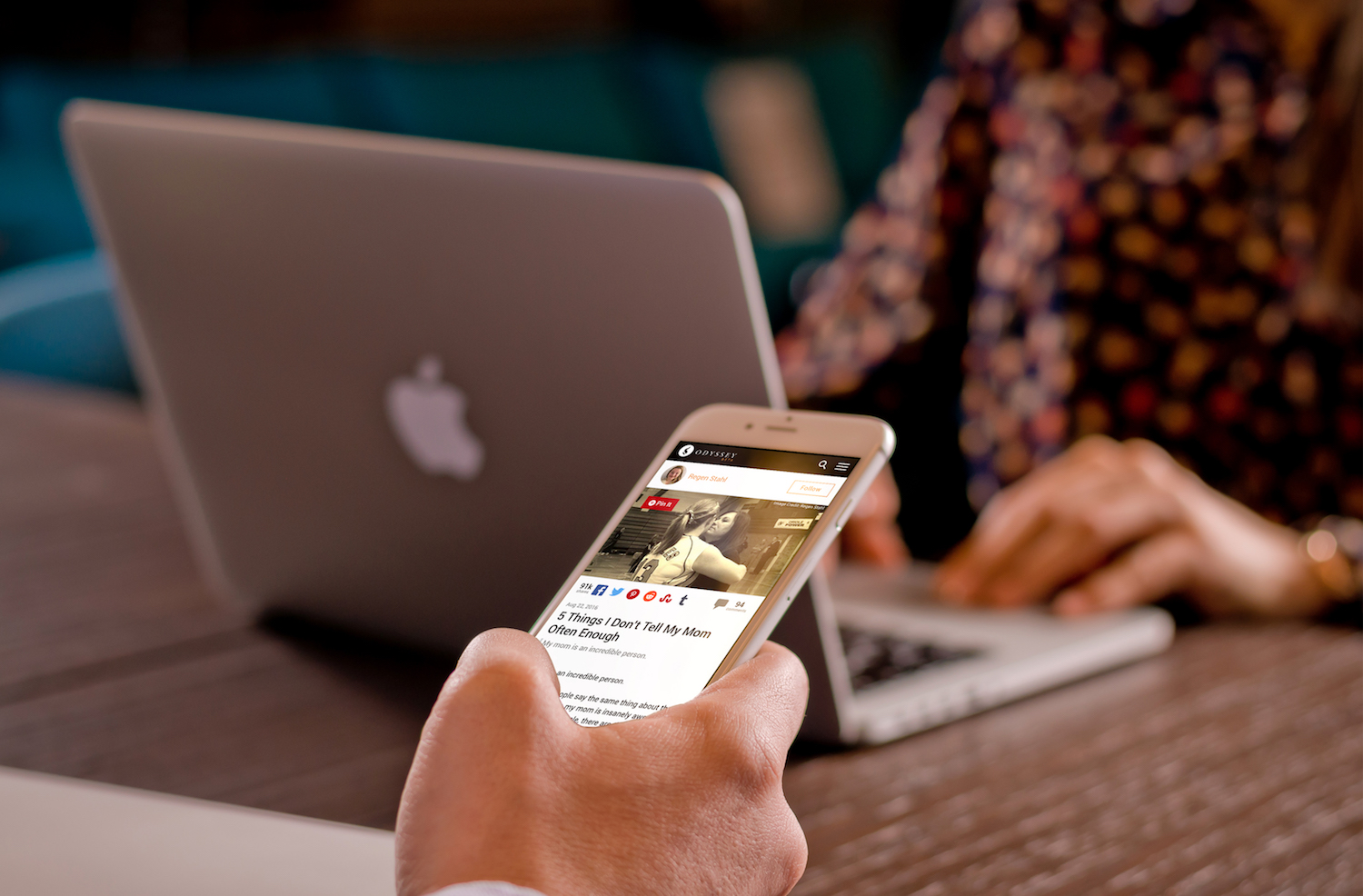 Your voice matters. Be heard.
Make an impact. The status quo of media makes it hard for someone to become a content producer. Odyssey makes it easy. The tools you need—and guidance of editorial experts—to create meaningful, long-form articles and great videos. The connection to your social networks and communities around the world to share your talent.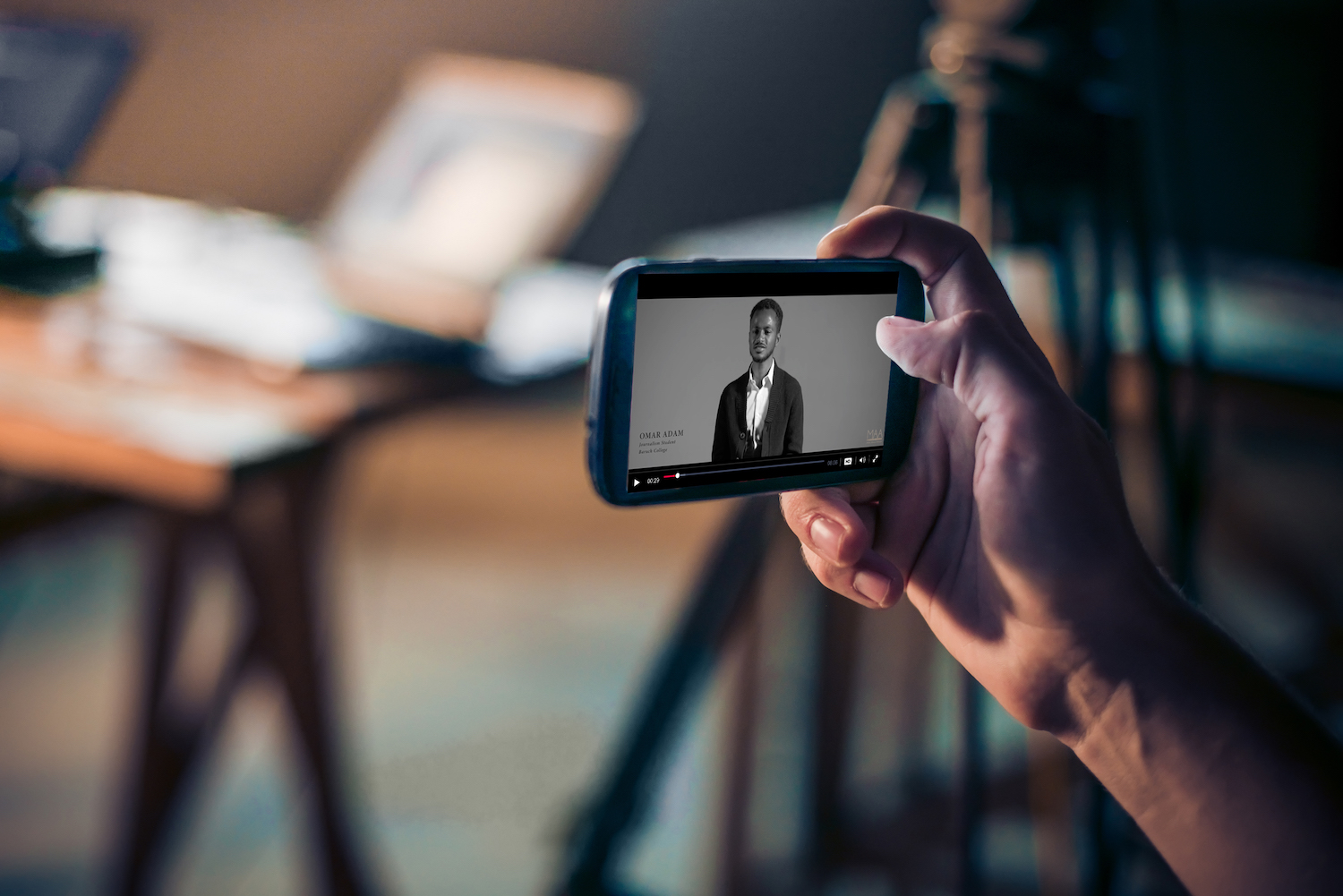 Value for everyone.
Influence the topics people care about with a fair opportunity—and expert guidance—to bring your insights to the world.
In a "content everywhere" world, it's easy to forget that eloquent, meaningful insight into issues people care about is the stuff that really makes a difference in their lives. Bring your higher-value ideas to the world and enrich the community while you build your own following. If you're so inclined, you can even create content for our advertising partners and help them grow their brands while you grow yours.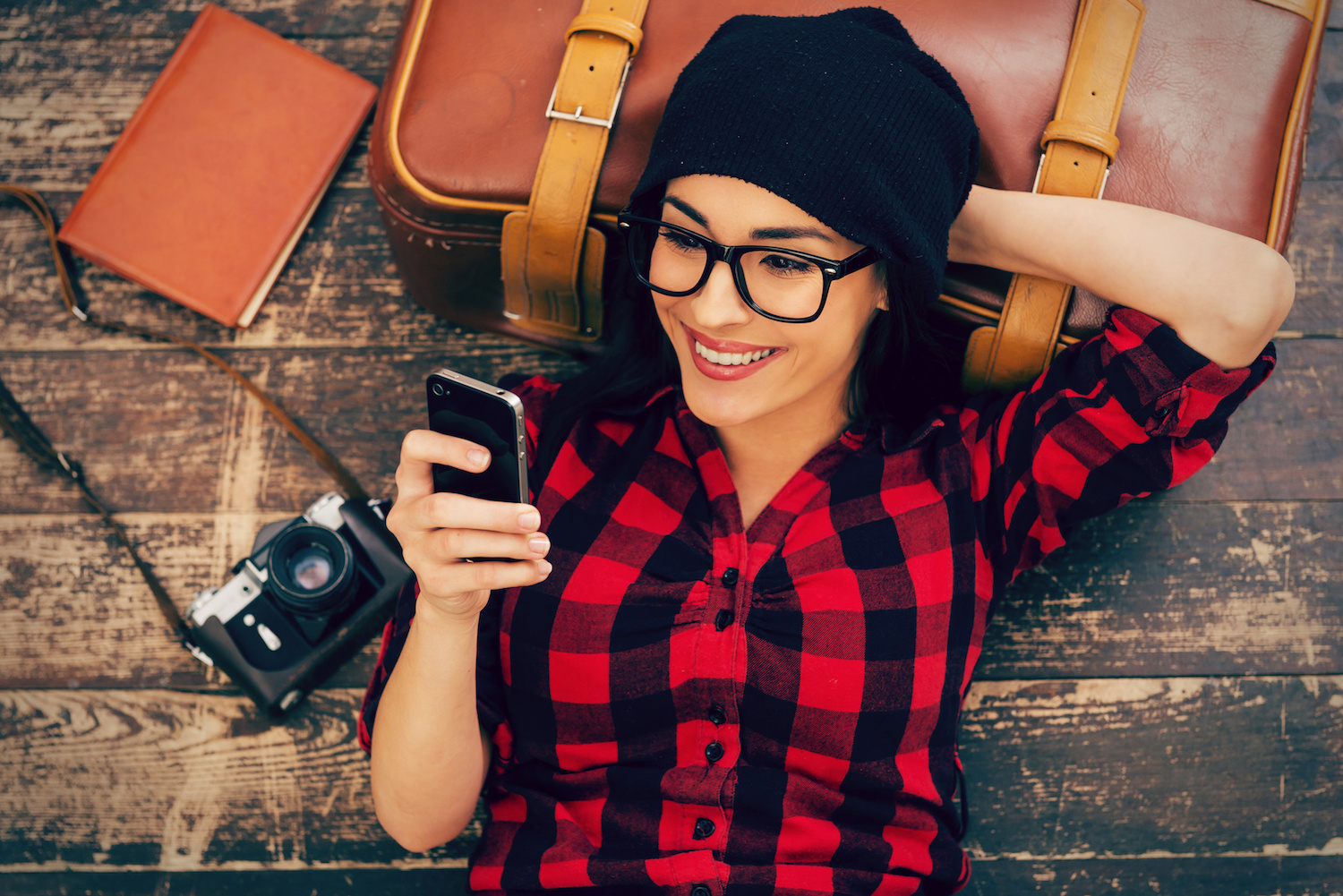 Advertise with Odyssey
Every proposal that leave our office, big and small, is custom-tailored to our brand partners. If you are interested in reaching and engaging our devoted audience, we would love to have a conversation.
Download Specifications