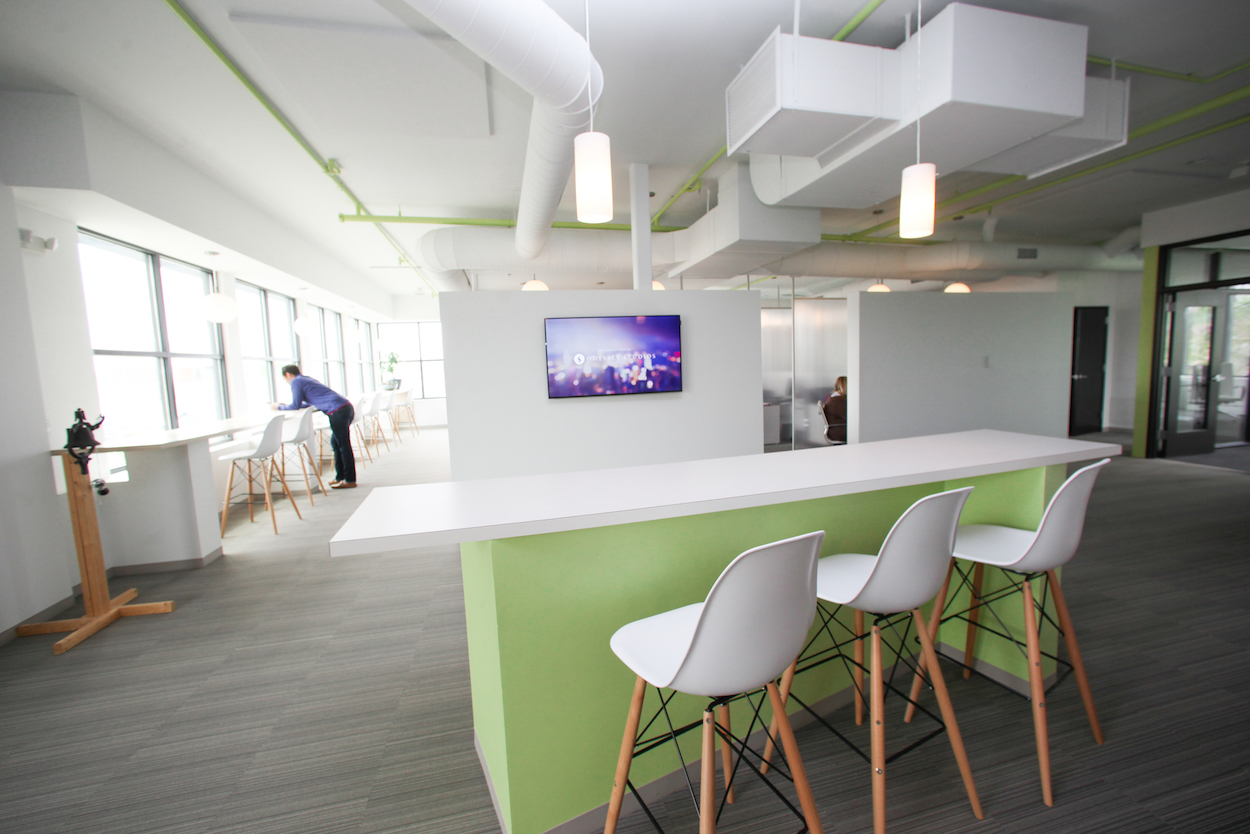 Careers
At Odyssey, our culture is at the heart of our company and your career potential is unlimited.
A Collaborative Team
The staff at Odyssey have worked hard to create an organic, flat environment across the company. The team works collaboratively, creating an atmosphere in which everyone's ideas and opinions are solicited and considered equally, regardless of position. Executives and managers work with their teams closely and are there to support staff's personal and professional growth—while also maintaining shared company vision.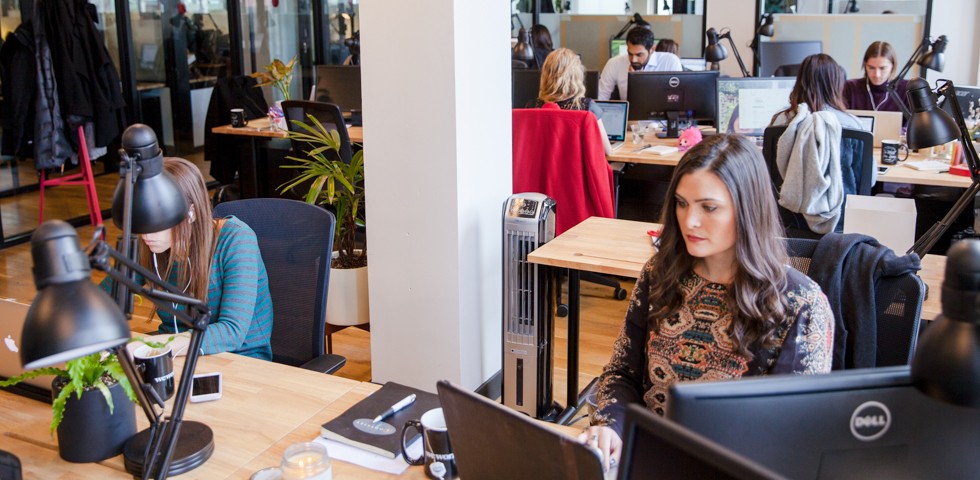 We seek out builders and operators. It's a phrase that we use often here. It's someone who can do the job and do it well while also helping us strategize for how we can grow the company.Rosemary
Odyssey Benefits: What We Offer
In a word, "Collaboration!" Like other great companies, we offer the key essentials (Health benefits, 401K, etc.), but what distinguishes The Odyssey culture is how we set our people and teams up for success, and give them the tools, support and empowerment to thrive on both a professional and personal level. Our teams share a fierce "get it done" attitude. The Odyssey philosophy encourages our team members to strive for their goals, and fosters a transparent and supportive work culture. What you do matters every day.
The creative potential of our Company is derived from the collective experience of everyone who works here. We're proud of our team, and we hire top tier talent to generate rock star results -– sound good so far?
Oh, and about those other benefit areas…
Medical, Dental and Vision insurance coverage to keep you and your family healthy
Flex Hours to fit your lifestyle
Paid Time Off to encourage a positive work/life balance
Company Paid Holidays, of course!
Company Cell Phone and Calling Plan for your professional and personal use
401K to help you plan for your future
Transportation support for the NYC team for a better commute
Health Saving Account to save money now
Life Insurance to give you peace of mind
Long term disability, and short term disability is available to give you extra peace of mind
Pet friendly office, so it's "take your dog to work day" on any day ☺
Collaborative, transparent, and fun office culture to enjoy what you do