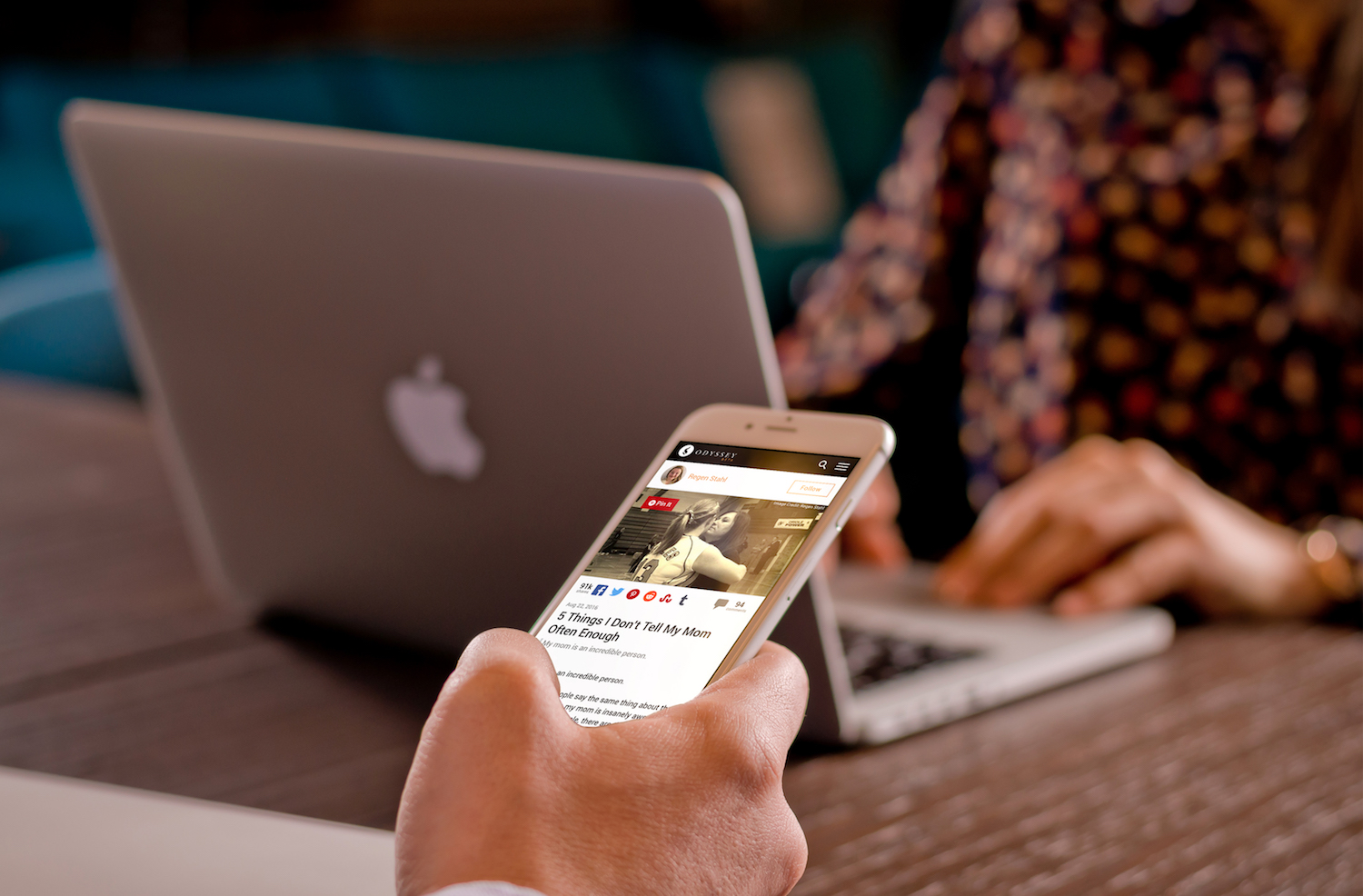 Creating on Odyssey
Apply here to join a community of creators. Your work will be reviewed and you will receive feedback from an Odyssey editor.
Apply to a Community
Login to Muse
Join Odyssey here to create, post and share your content. No approvals, no barriers. It's just you, your content, and your readers.
Sign Up or Login